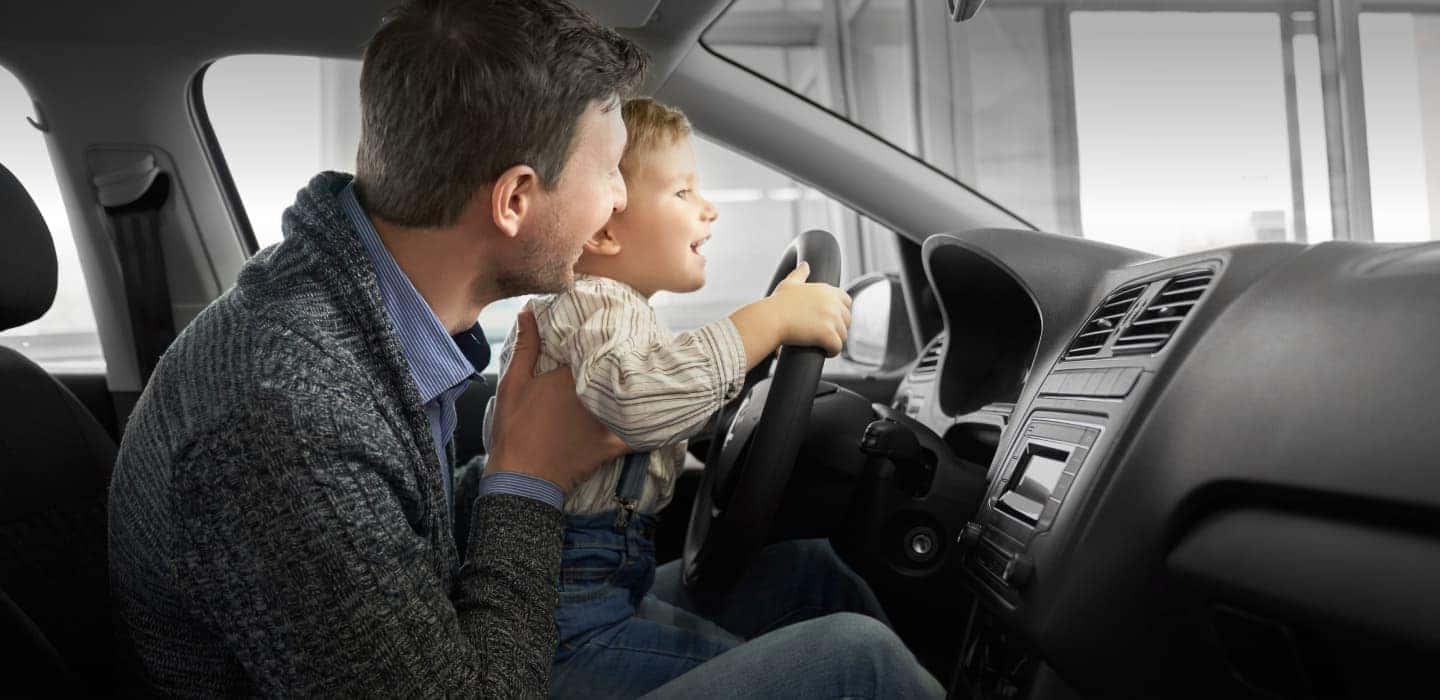 At Price Family Dealerships, you're in the driver's seat!
We make it Simple to find your dream car today … with 14 convenient family-owned locations and 28 franchised dealerships to choose from, we've got mobility solutions for all your needs.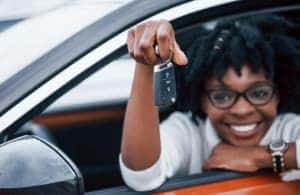 We Buy Cars
We are always looking to purchase vehicles and help our community members. If you need to sell your vehicle for any reason or just want to get out of your current lease, contact your nearest Price Family dealership and schedule your FREE VIP appointment.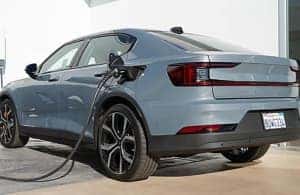 Electric Vehicles
We are at the forefront of the Electric Vehicle movement and have started to invest in the infrastructure to help support it. New all-electric models from Ford, Polestar, Volvo, and Mercedes are ready to test drive today!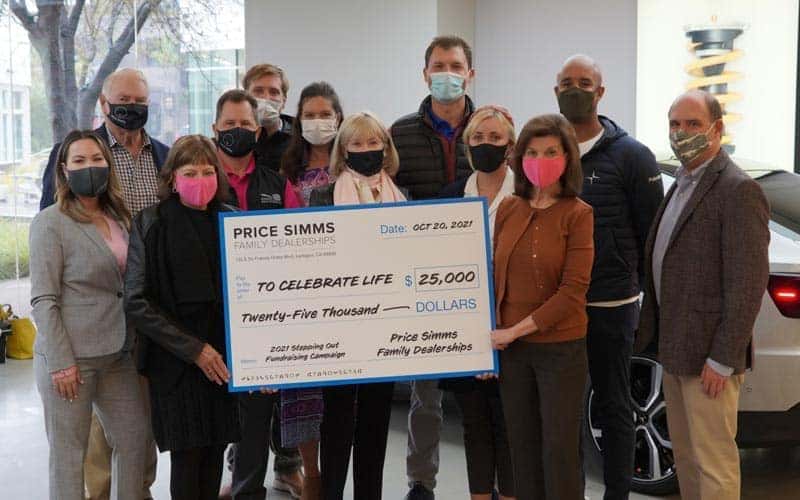 In Our Community
We value the relationships and interactions with our local communities, non-profit organizations, hospitals, schools, and more. Learn about the amazing charities and organizations that we partner with to make a positive change.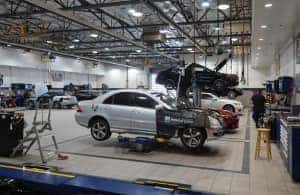 Service Centers
Our Service Teams across the Bay Area are some of the most highly qualified technicians in the industry. From Aston Martin to Volvo our Service Staff makes sure our customers feel like family.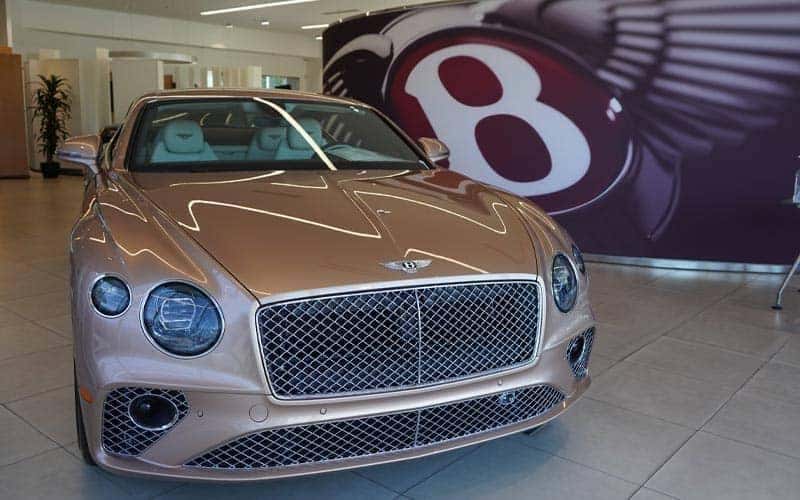 Price Family Luxury Cars
Come experience the finest. With three campus locations, you will enjoy the luxury of Bentley, Aston Martin, Maserati, and Rolls-Royce, and supercars from Lamborghini, Lotus, McLaren and more.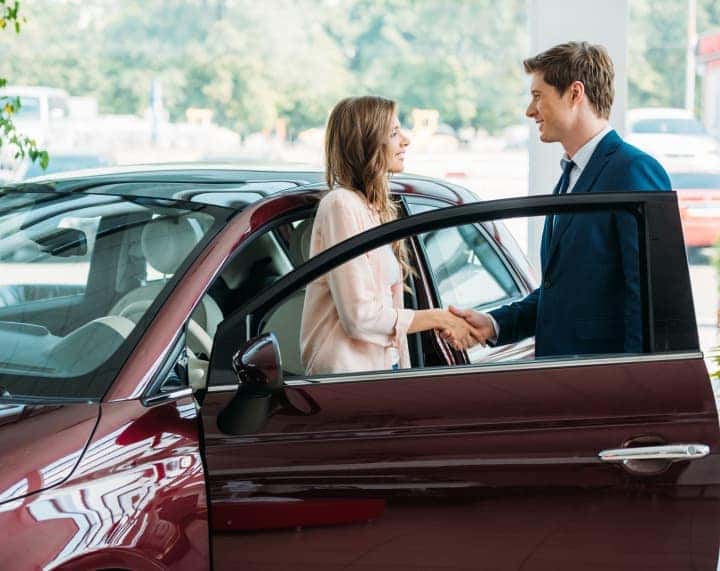 We Are Price Family Dealerships!
Price Family Dealerships have been proudly serving local neighborhoods throughout the Bay Area since 1976, and our vision is to provide excellence to the community, with value, integrity, and trust.
We supply the vehicles that power our local police and fire departments, construction and utility companies, schools and families on the move. We take pride in serving those who make our communities a great place to live!