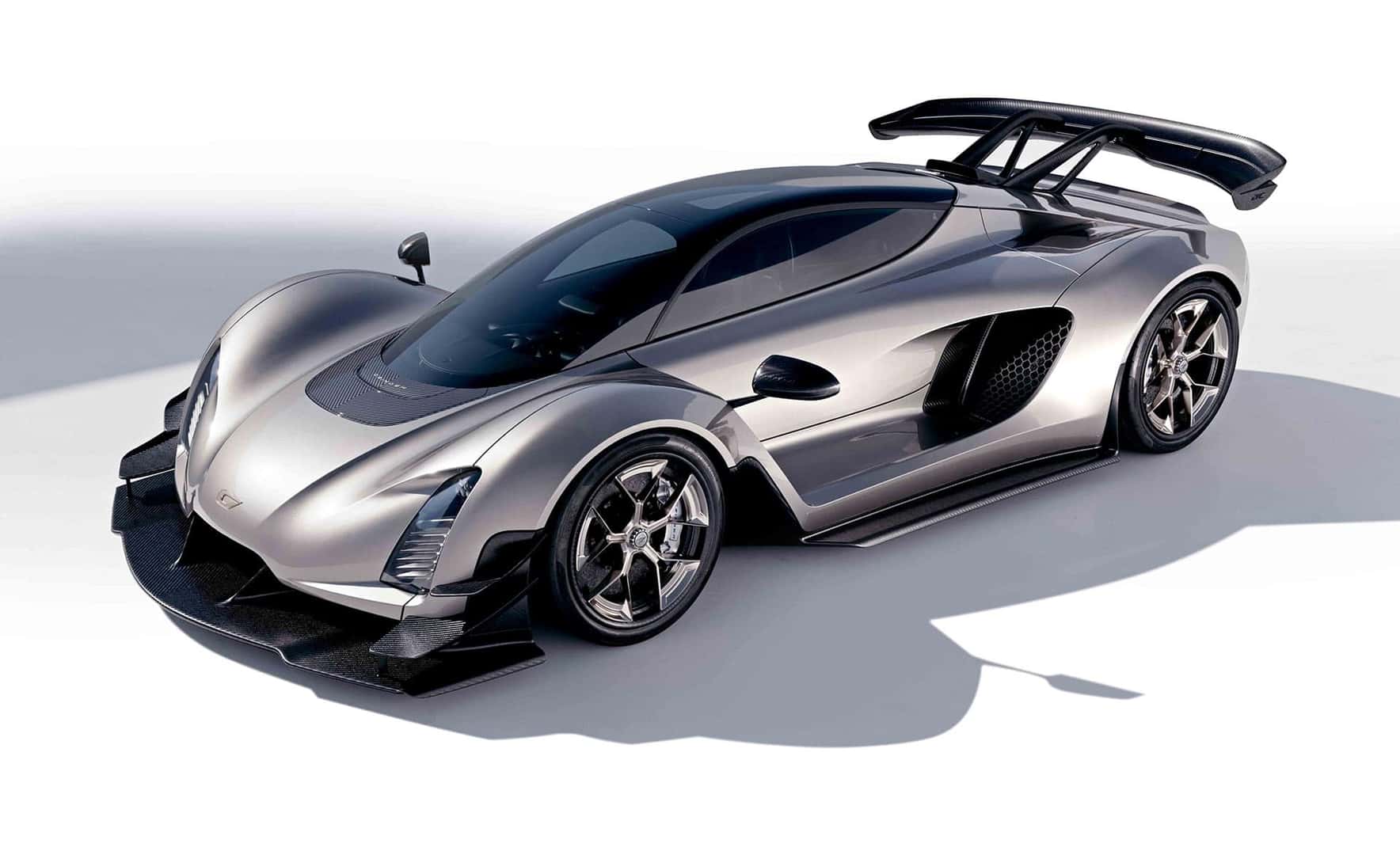 CZINGER LOS GATOS

Established in 2019 by Founder and CEO Kevin Czinger, Los Angeles-based Czinger is an industry-disrupting performance vehicles brand pioneering a new era in the automotive space by fundamentally changing the way cars will be designed and manufactured for generations to come. Built around a core ethos of utilizing revolutionary, proprietary technology to create vehicles equipped with both dominating performance and iconic design, Czinger's first production car, the 21C, represents a radical transformation of the manufacturing sector and the future of human-AI design within an environmentally sustainable system.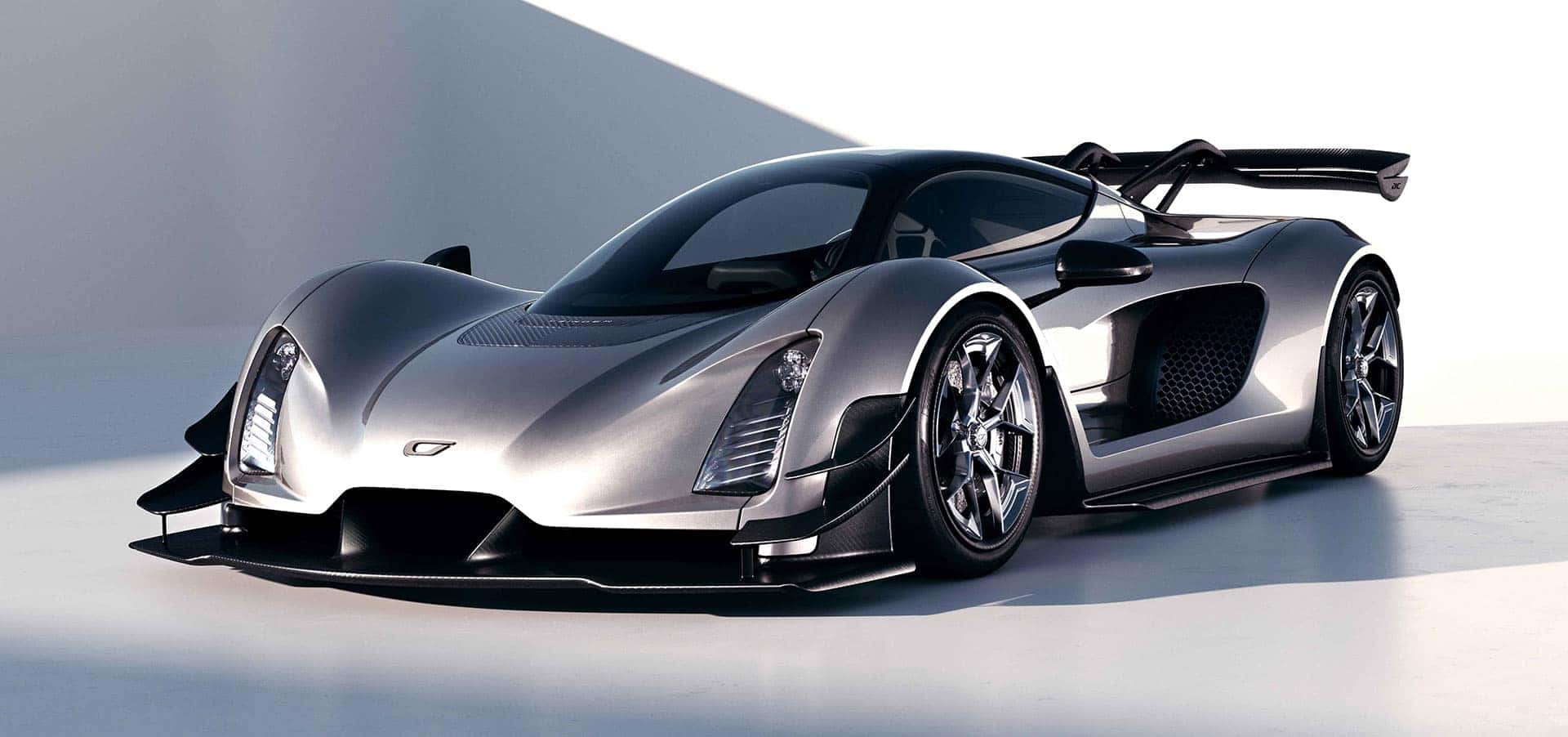 Czinger represents the pinnacle of automotive engineering, innovation, automotive art, and technology-based design. The Czinger 21C was created by a small team of designers, engineers, and scientists using a revolutionary, patented production system. This revolutionary production system integrates automated design and optimization software, patented additive manufacturing-driven processes, high accuracy automated assembly, and novel performance materials – the 21C is the first vehicle born of this revolutionary system.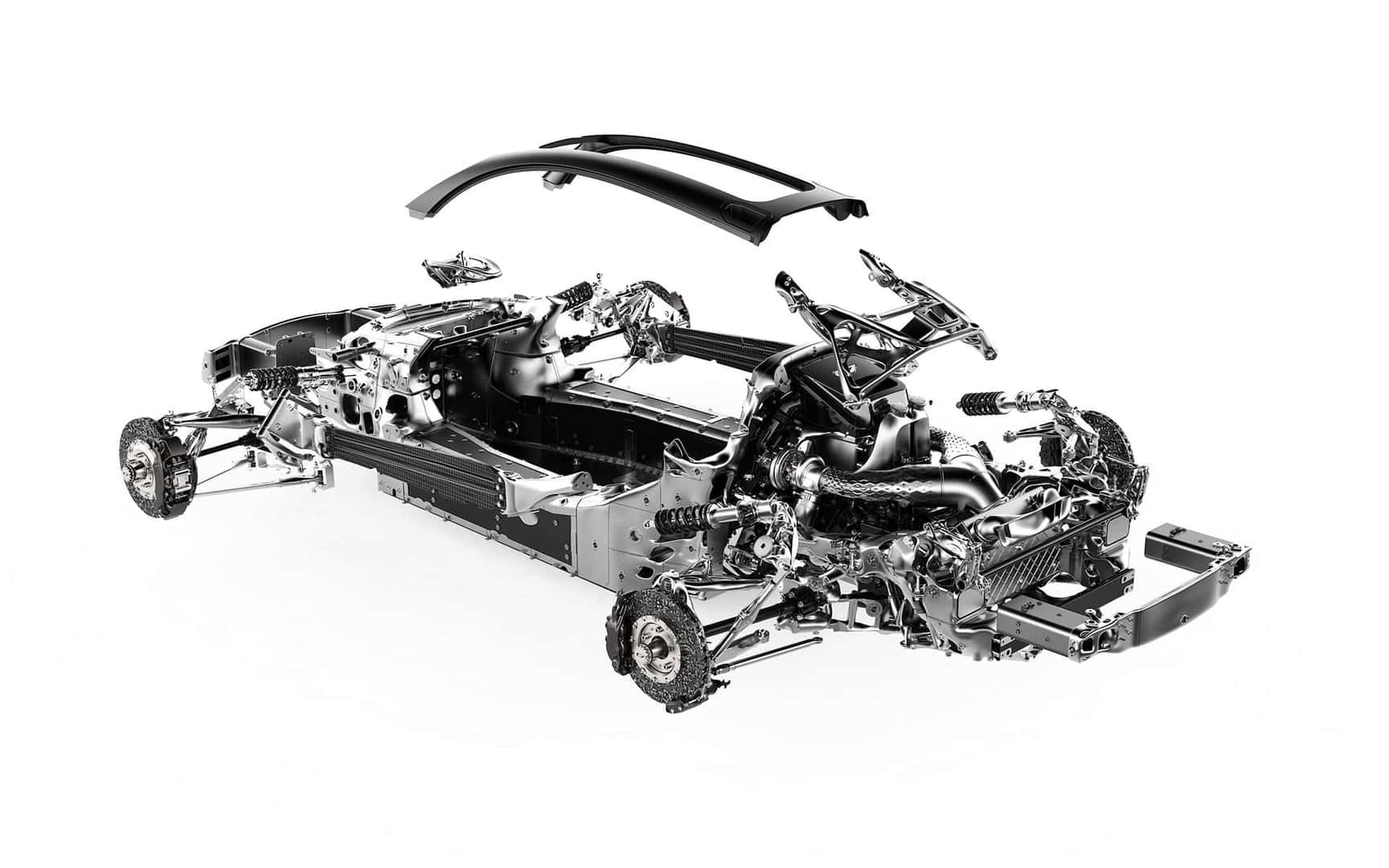 THE CZINGER 21C POWERTRAIN – UNRIVALED PERFORMANCE
The 21C's advanced and highly efficient powertrain was designed, developed, and built by Czinger. Achieving a true 1:1 power to weight ratio, the 2.88 liter delivers the most specific power of any current production engine. This enables the 21C to achieve an astonishing 8.1 second quarter mile, 0-62 mph in 1.9 seconds, zero to 186 mph and back to zero in 15 seconds and zero to 248 mph and back to zero in 29 seconds. At 329hp per liter, Czinger's priorities are clear – maximize power to weight and power efficiency.
This revolutionary engine and unrivaled power are paired with only the greatest of transmissions. It is paired with a seven-speed sequential transaxle gearbox with a hydraulically actuated multi-plate clutch to complete the entire drive train which it too is designed, developed, and built by Czinger.